We'll help you get there!
If you're tired of wasting time and money preparing your books when it's already too late to take advantage of tax planning, you've come to the right place.
CPA Enterprises, PC is your


premier virtual accounting and tax firm.
We provide virtual bookkeeping services, outsourced accounting, and fractional CFO duties that bring you peace of mind and business success.
When you work with us, we'll help you:
If a virtual accounting department sounds like it might be the right fit for you, let us show you how to know your numbers and your business!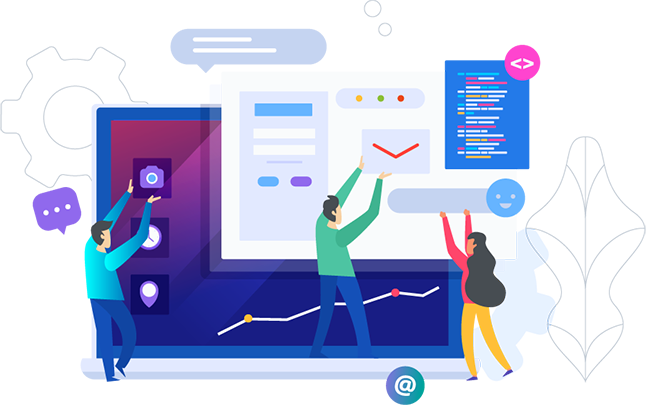 We offer the following services to help you reach your business goals:
Once we have our initial call, we'll analyze your books and records and work with you to help you get organized. We'll take over any tasks you don't want to do, so you can focus on what you enjoy most.
When you work with us, we don't blindly hand out advice. We make sure you understand our recommendations, so you can understand your business on a deeper level and make more informed business decisions.
It all comes down to action. When you know your numbers and have us as your expert guide, you'll also know what action to take to reach your business goals.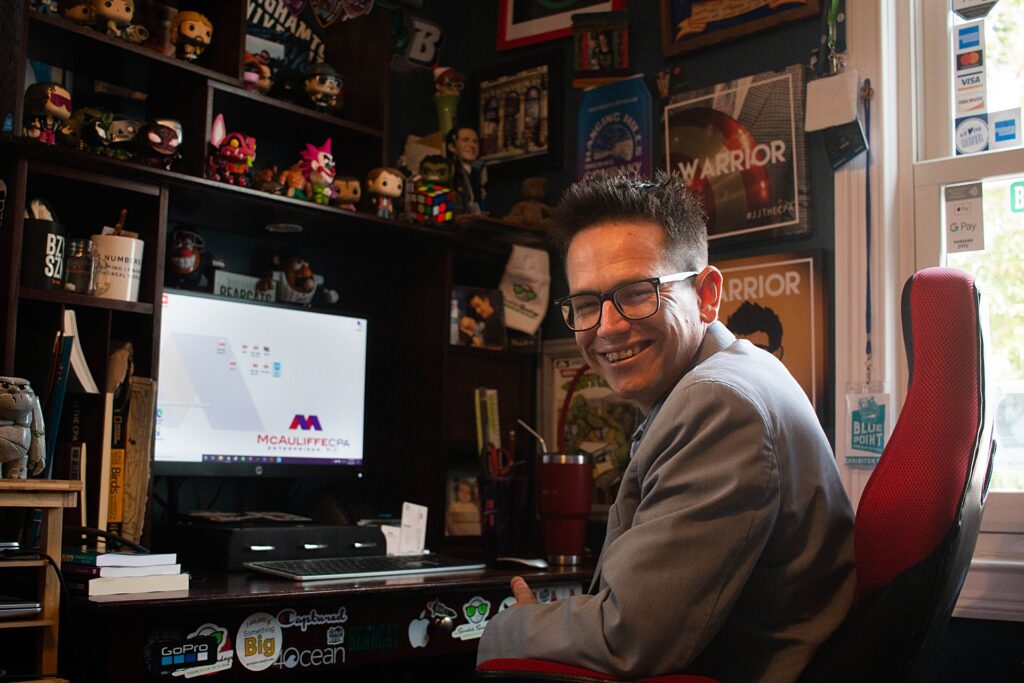 With 15 years of public accounting experience, Justin McAuliffe founded CPA Enterprises, PC a full service accounting firm to focus on creating high-quality books and records that streamline financial reporting and tax compliance. When you streamline these processes, it becomes a lot easier to make smart and efficient business decisions.
Working with Justin is one of the greatest opportunities I ever had. The environment he built for our team is where we can thrive personally and career-wise. I take pride in becoming part of CPA Enterprises.
To be part of CPA Enterprises is an answered prayer. The environment that we have is super amazing that you'll be excited to go to work everyday. Working with Justin is what makes it more special. He give us full support, trust and confidence in every task that we do. Justin created a team that I will always be proud of.
"Justin is a diamond in the rough. In a profession not always known for personality, Justin combines spot-on accounting knowledge, with humor, practicality and a burning desire to get the job done. He cares for his clients deeply, works hard for them, and does whatever he can to support their success. What else could you want in a professional advisor?"
" I first met Justin at a time in my life when I was trying to really get serious about my business and future. I wasn't sure what I was doing and was seeking financial guidance and a good CPA to clean up my mess. Justin provided with so much more than that. He helped me get my business off the ground and legitimately, which in return allowed me to move on to bigger and better things with my career.
Accounting is the language of business,
and we are fluent!
Working with us means you never have to worry about business decisions again. When you know your numbers, you know your business. This means making fully informed decisions that help you reach your full business potential!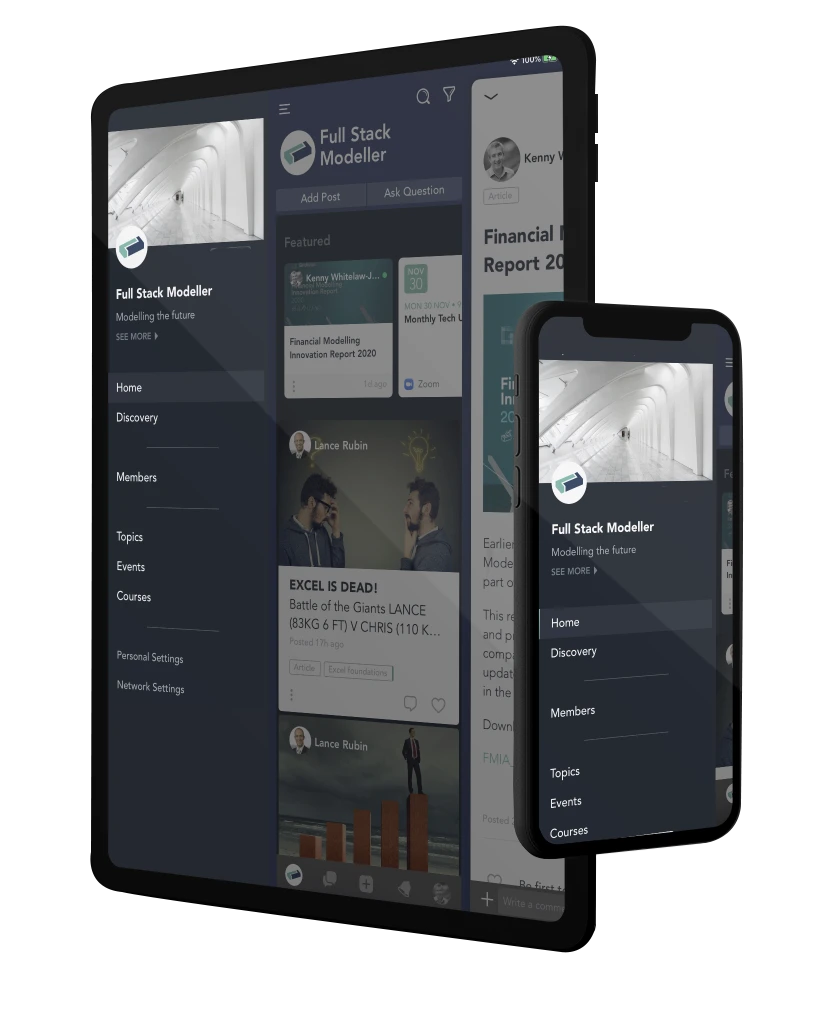 We work with one of the most trusted industry leaders in the financial modeling space
Full Stack Modeller brought to you buy financial modeling experts at Model Citizen, is an online learning and membership community for finance professionals who are ready to embrace the future. Master the full stack of financial modelling skills and technologies through interactive practical training.